Exhibition: Towards No Earthly Pole, Aargauer Kunsthaus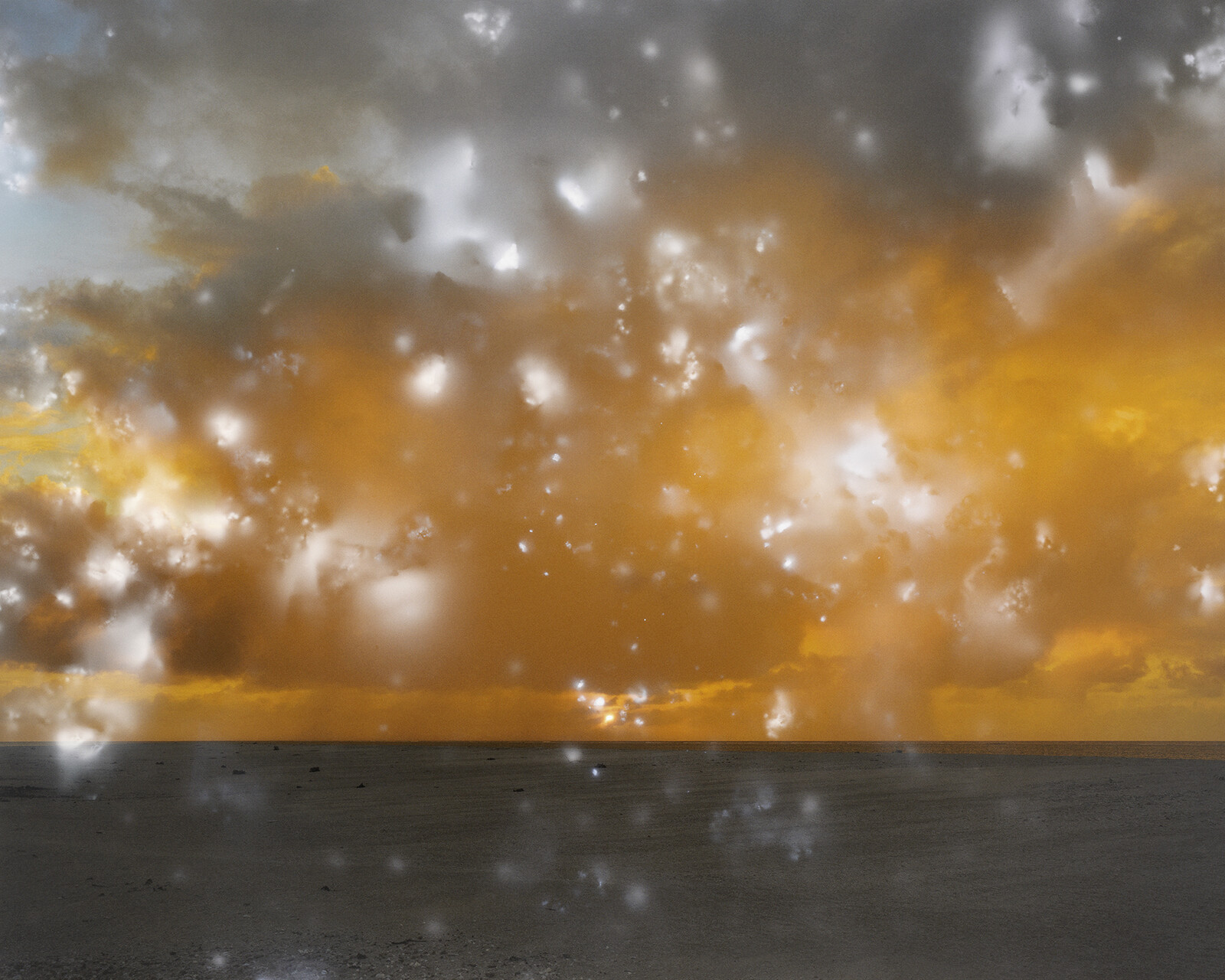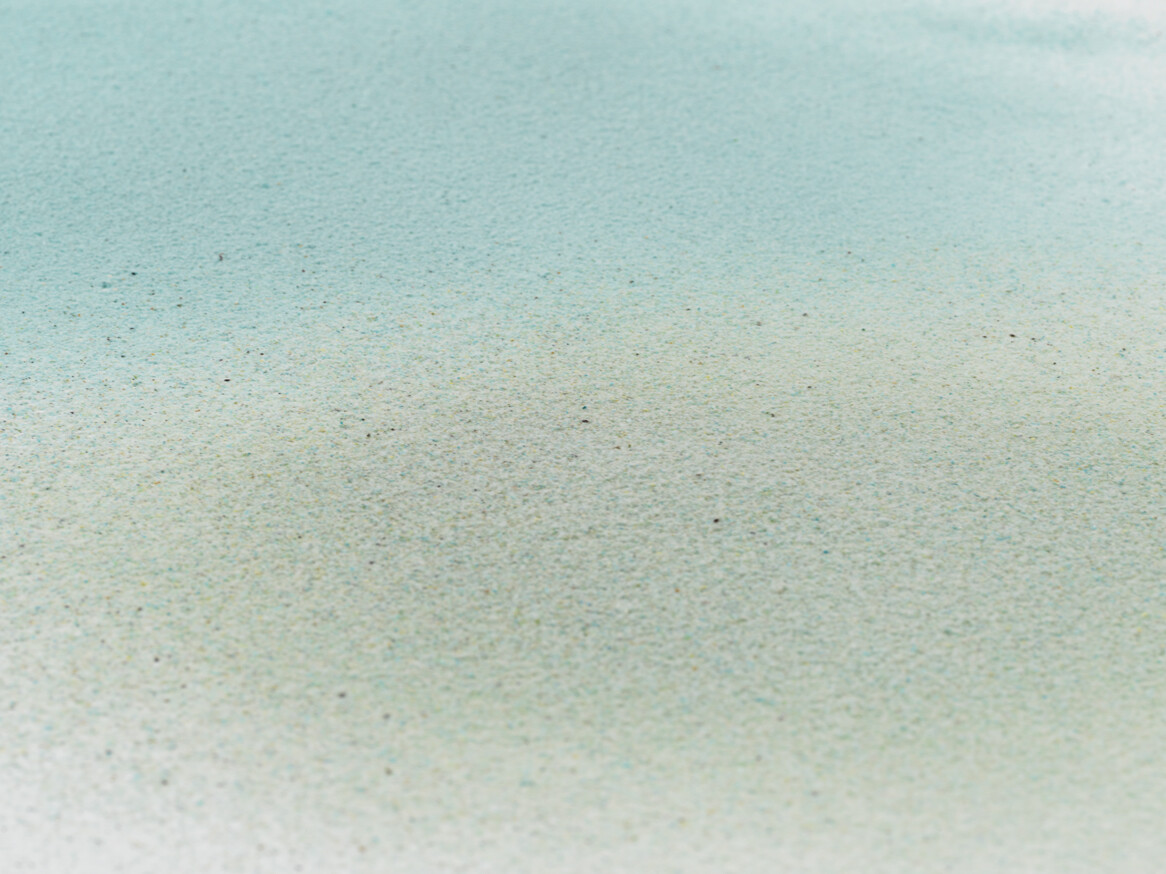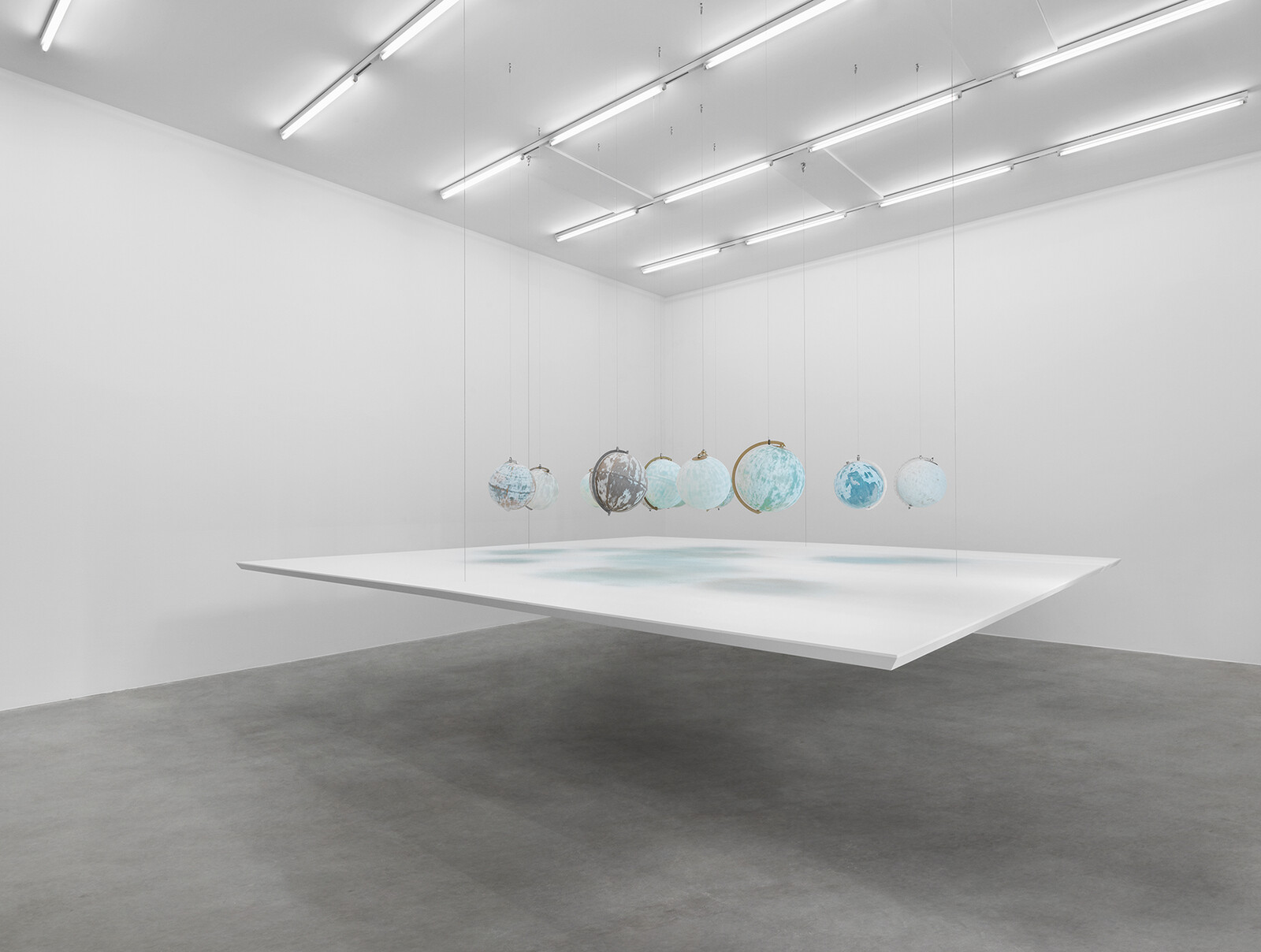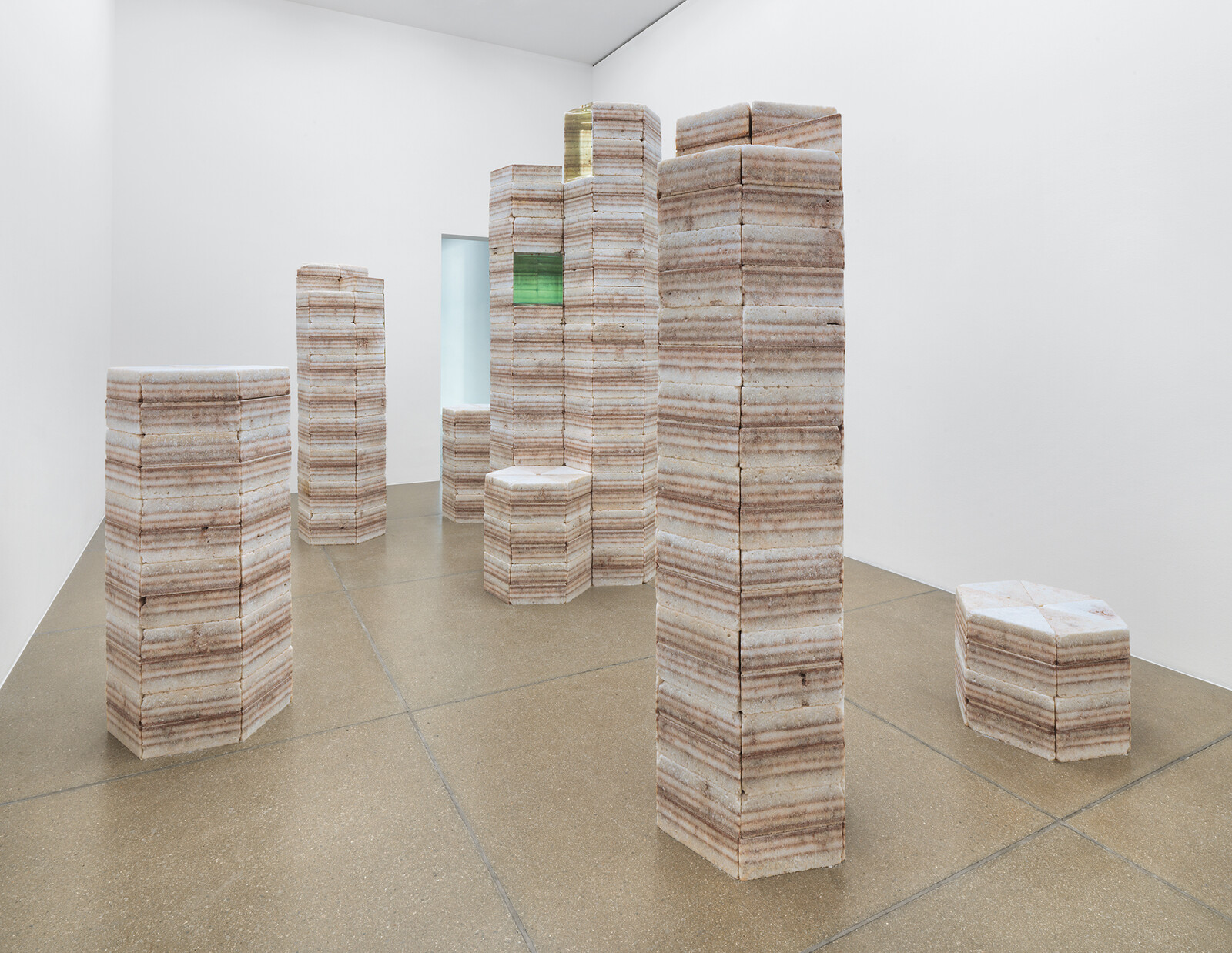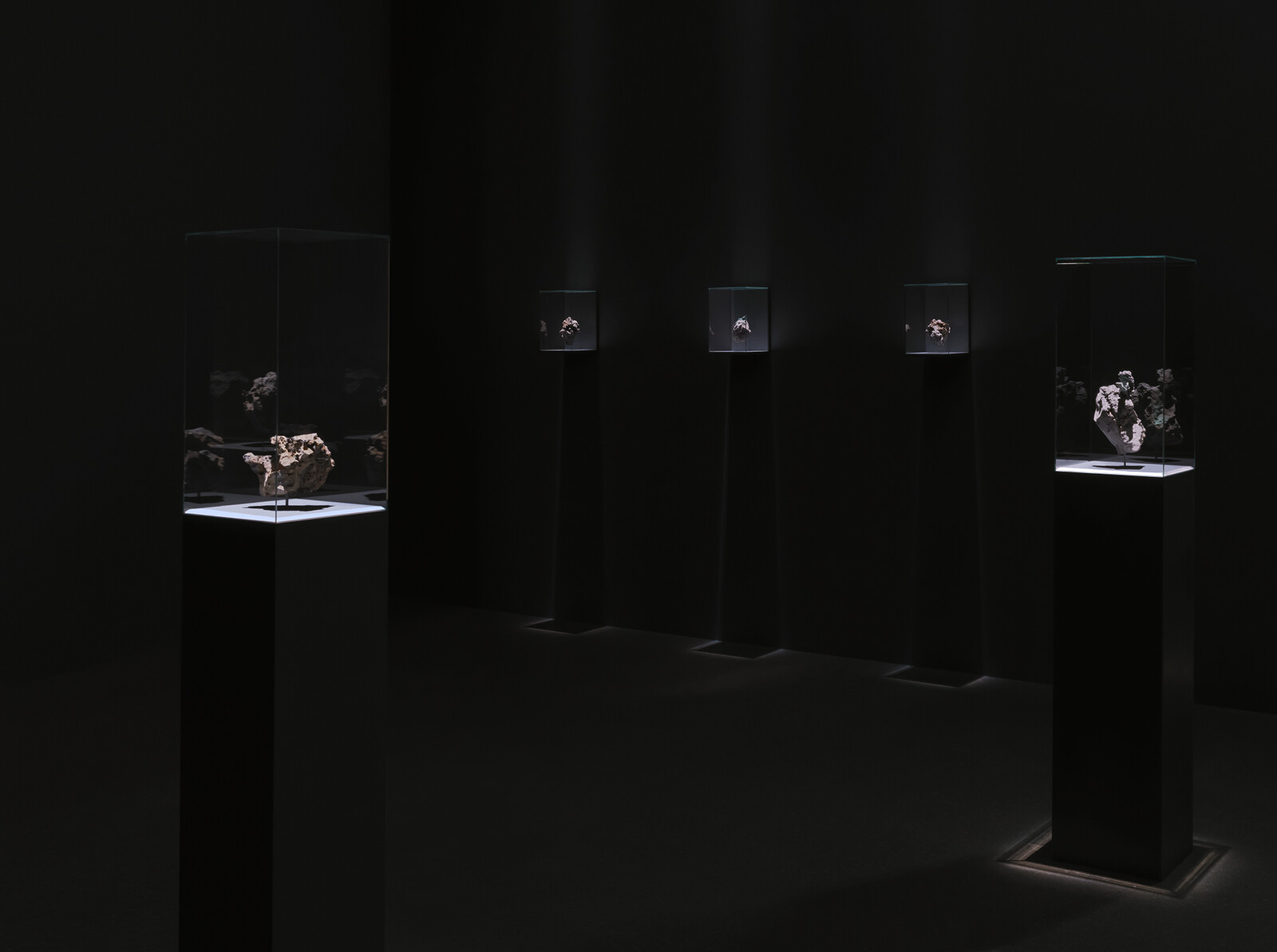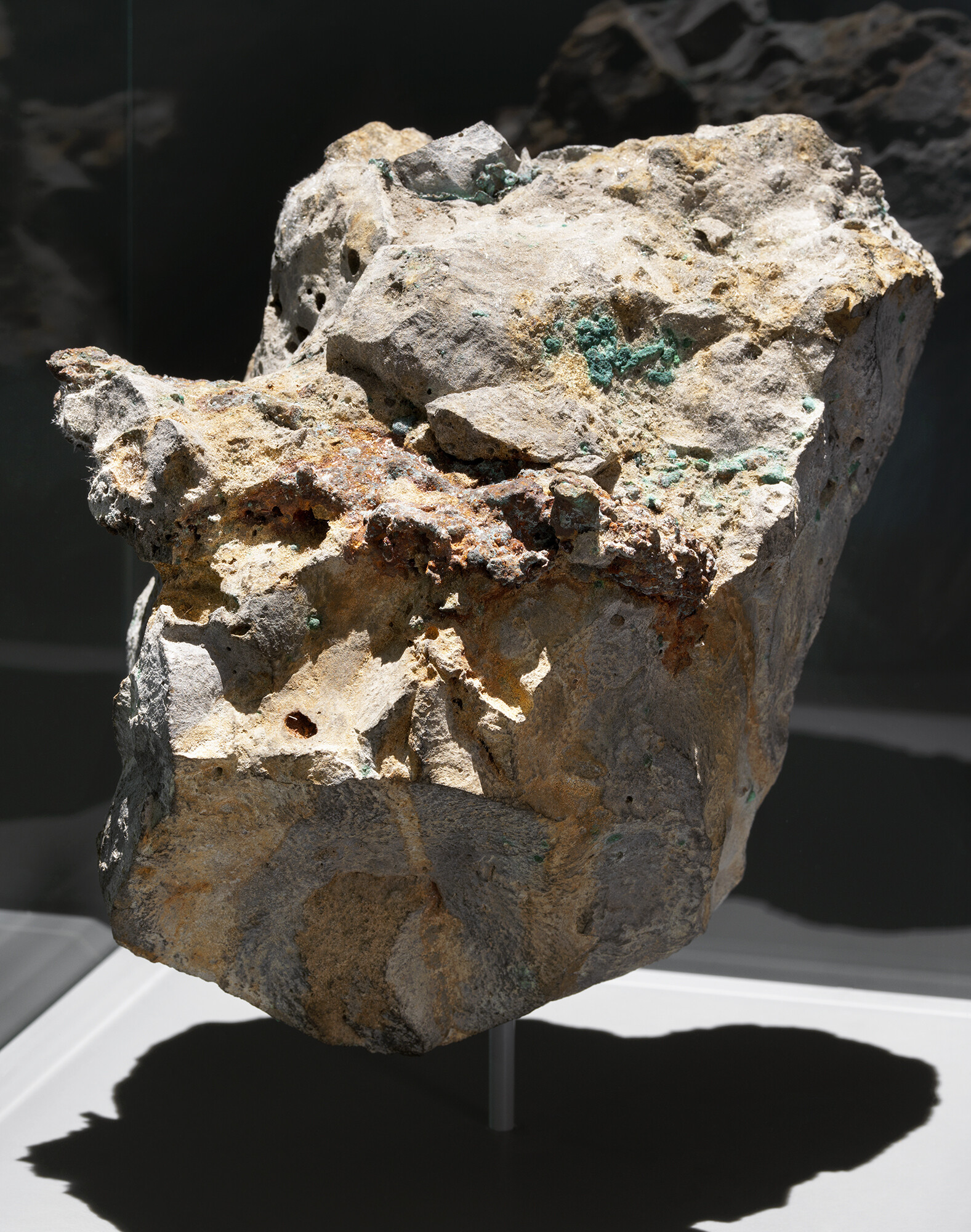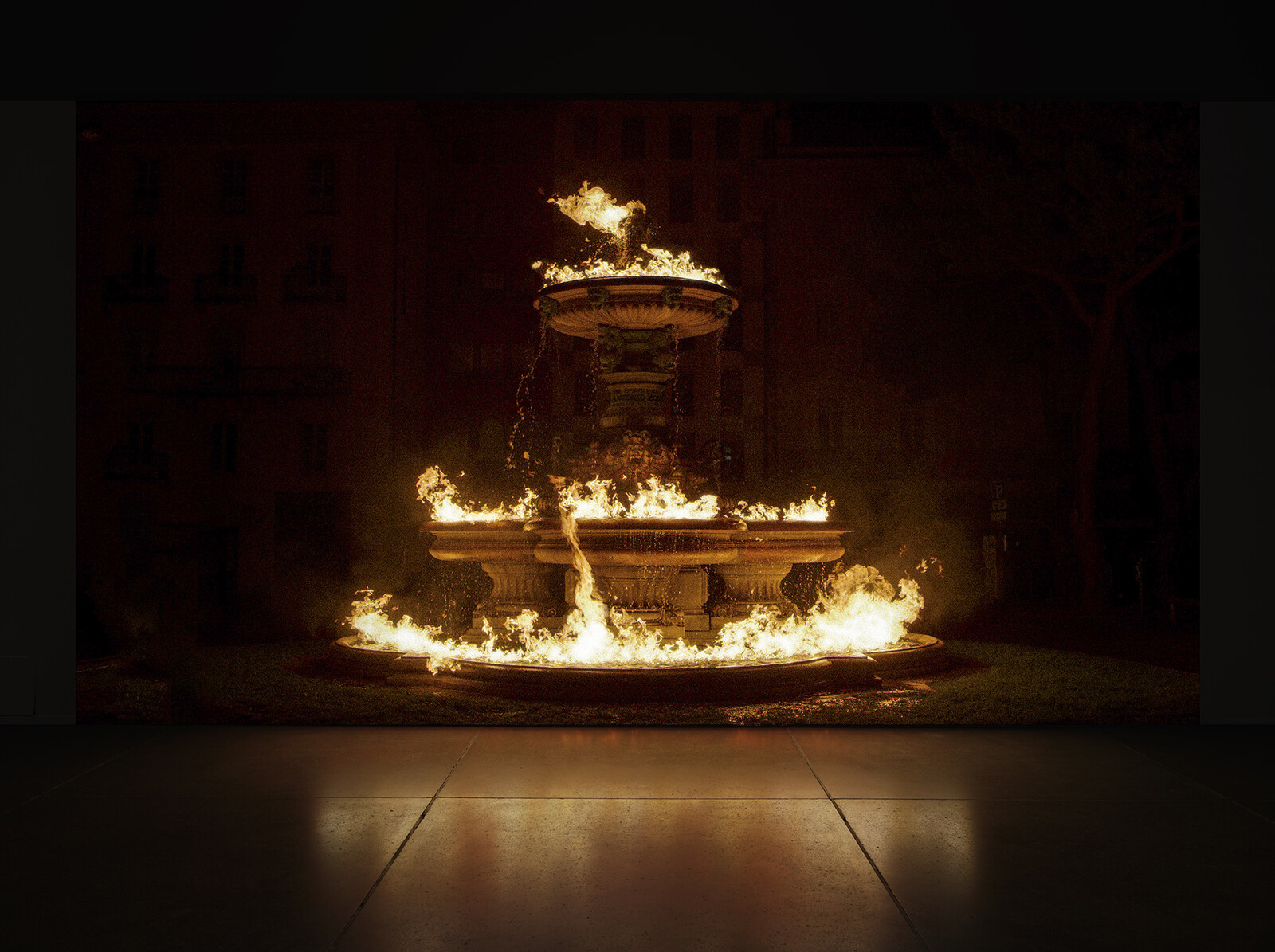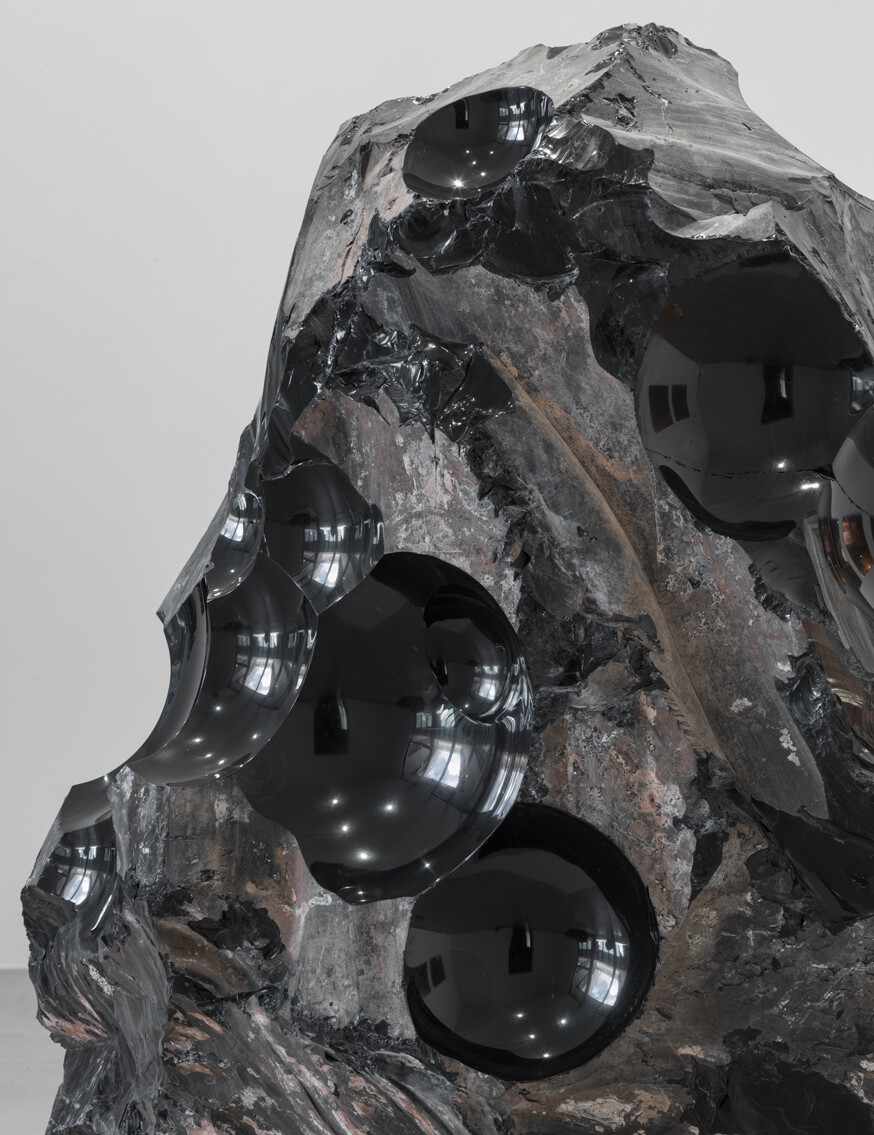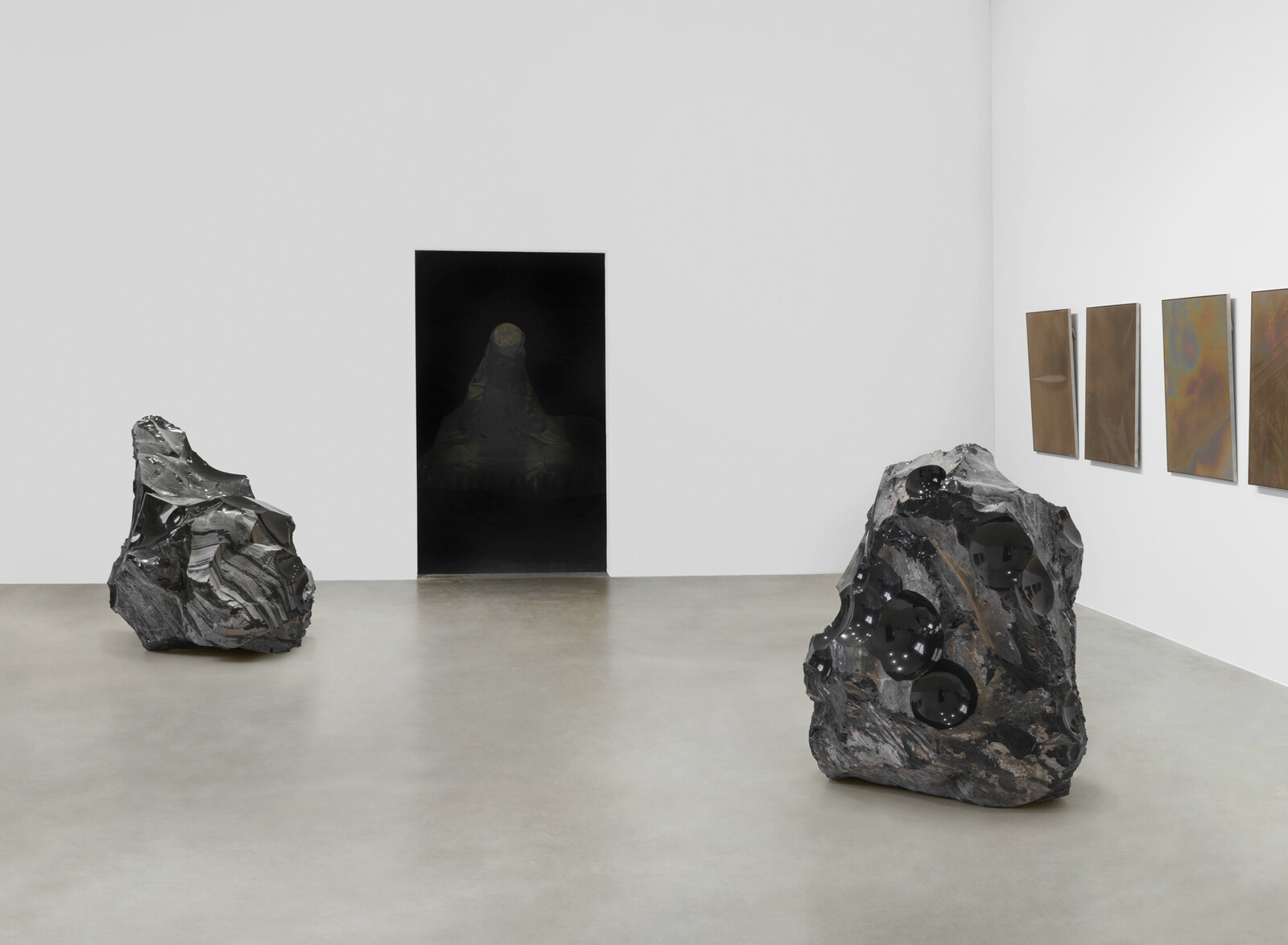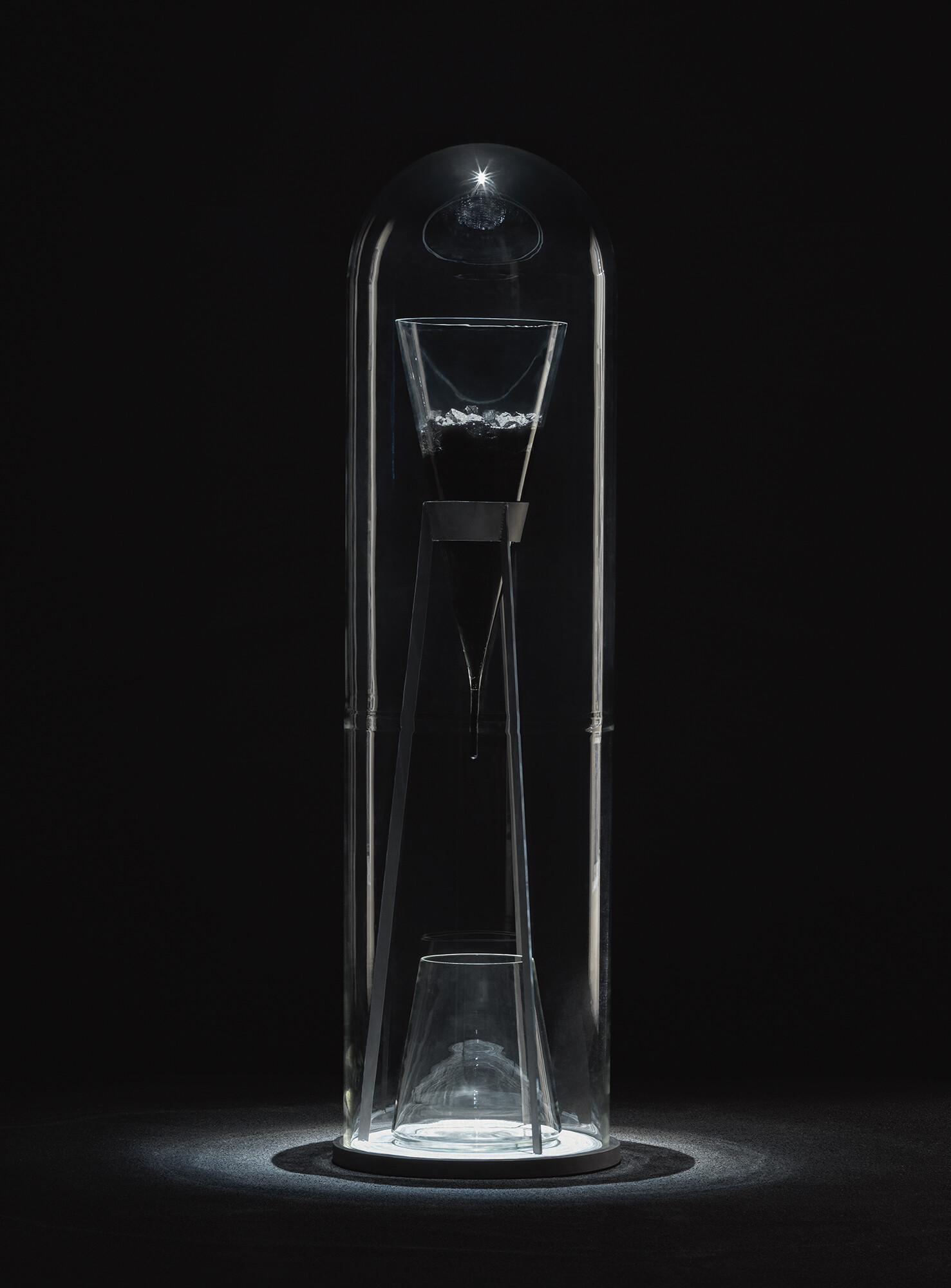 In presenting Towards No Earthly Pole, the Aargauer Kunsthaus showcases the work of the Western Swiss artist Julian Charrière (b. 1987). His most recent, monumental film work which gave the exhibition its title immerses viewers in fascinating ice landscapes and puts them in the midst of deserted, otherworldly areas. It shows regions we think we know from collectively construed images, but in most cases have never actually visited. In Charrière's feature-length film those unusual landscapes are depicted in an astonishing, deliberately subjective and poetic manner. Other works included in the exhibition— photographs, sculptures, videos and installations—are imbued by the artist's curiosity and desire to understand the environment. Results of glacier shrinkage, radiation levels or sea level changes appeal directly to our emotions and the multi-layered web of references between the works thickens from gallery to gallery. A tour of the exhibition turns into a journey through the universe of artist-cum-researcher Charrière and offers an opportunity to reflect on the inseparable relationship between man and nature. The exhibition at Kunsthaus Aargau was curated by Katrin Weilenmann.
The multidimensional nature of Charrière's work and his artistic development in recent years led two Swiss museums almost simultaneously to express interest in showing his work in solo exhibitions. Those pursuits have resulted in a fruitful cooperation between Museo d'arte della Svizzera italiana (MASI) Lugano, and the Aargauer Kunsthaus, Aarau. The partnership will gain an international perspective through the Dallas Museum of Art, which will present Charrière's work in the sixty-third edition of its Concentrations series. This platform honors emerging artists with their first solo exhibition in an American museum. All three museums will present Towards No Earthly Pole along with a related series of sculptures, photographs, and video works, in forms adapted to their respective spatial conditions. The large-scale exhibition at the Aargauer Kunsthaus and the exhibition at the Dallas Museum of Art both include a number of older works as well.
In addition to these exhibitions Mousse Publishing in Milan has supported a publication, also called Towards No Earthly Pole. Edited by Dr. Dehlia Hannah, this double volume situates the three exhibitions in a contemporary critical framework, through essays by the curators and leading scholars from the fields of philosophy, film studies, polar research, and art history, as well as excerpts from important works of literature and natural history.